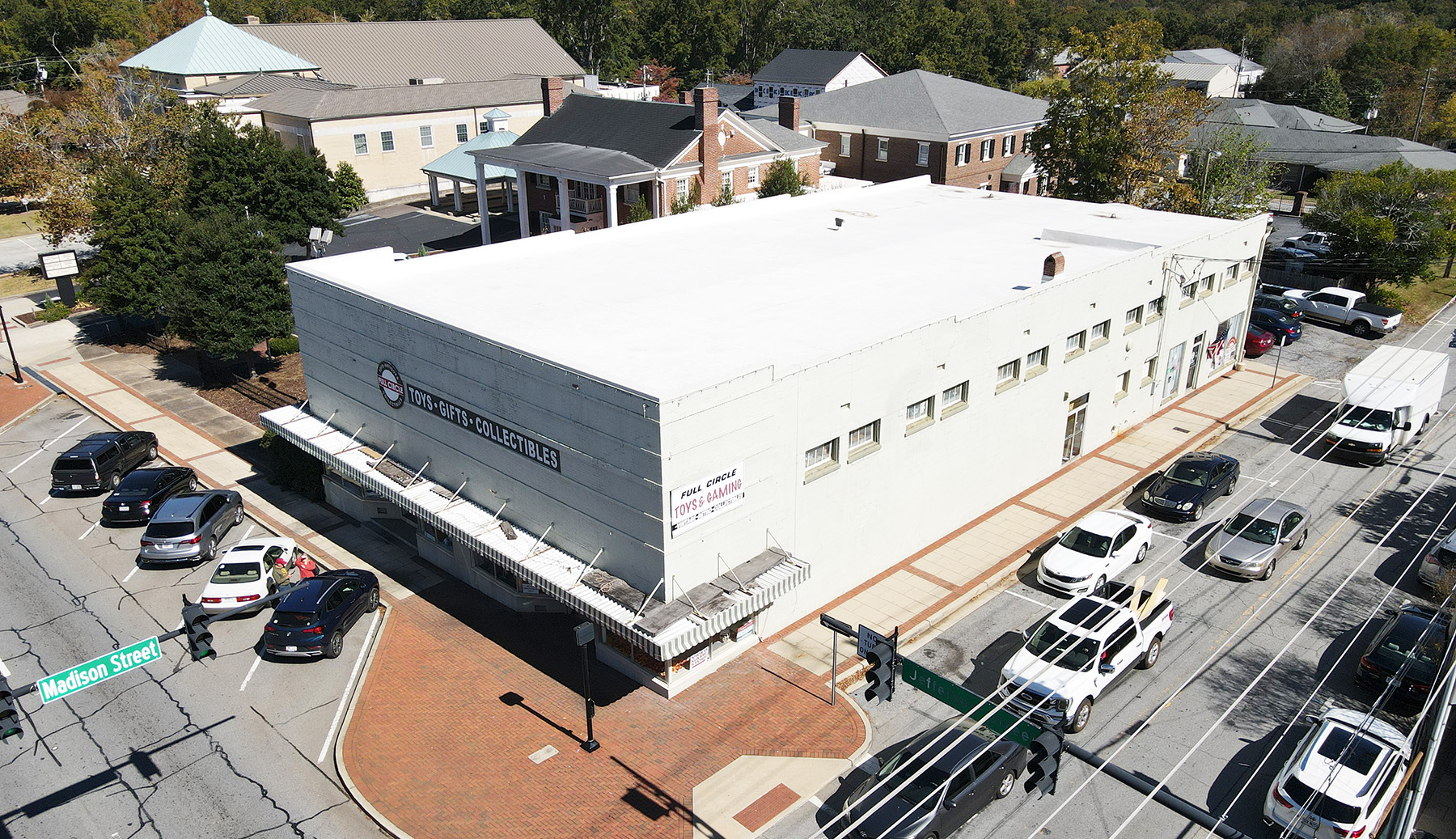 Static overlay
Static overlay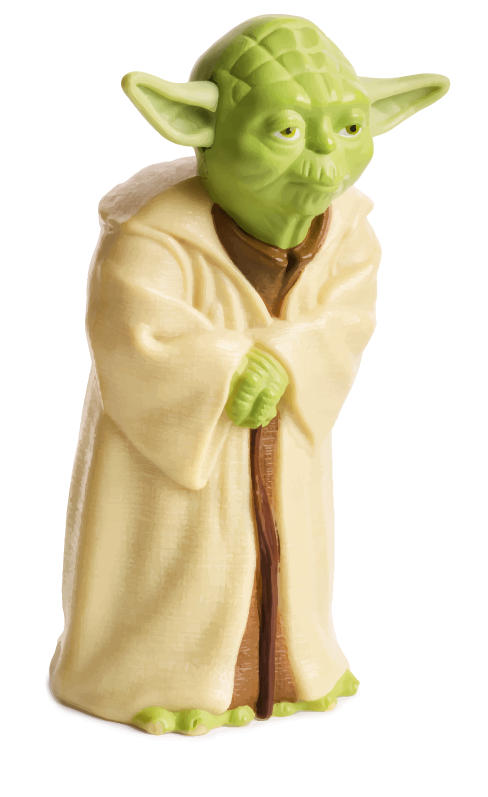 Full Circle Toys specializes in vintage toys, collectibles and gaming. The front of our store is loaded with toys made over the last 50 years, such as G.I. Joe, Barbie, LEGO, and Star Wars. We are fully stocked with action figures old and new from He-Man, to Teenage Mutant Ninja Turtles, to Power Rangers.  We do carry new toys as well as vintage toys including NECA, Funko, Super 7 and all the latest Marvel Legends and DC Multiverse figures.
Static overlay
The back of our store is all about gaming. We are stocked with video gaming systems from Atari to PS5 - including vintage Nintendo, SEGA, X-Box, & Playstation consoles and thousands of video games and a full line of accessories. We also have vintage vinyl records, board/RPG games, D&D merchandise and tons of Pokemon and Magic the Gathering items.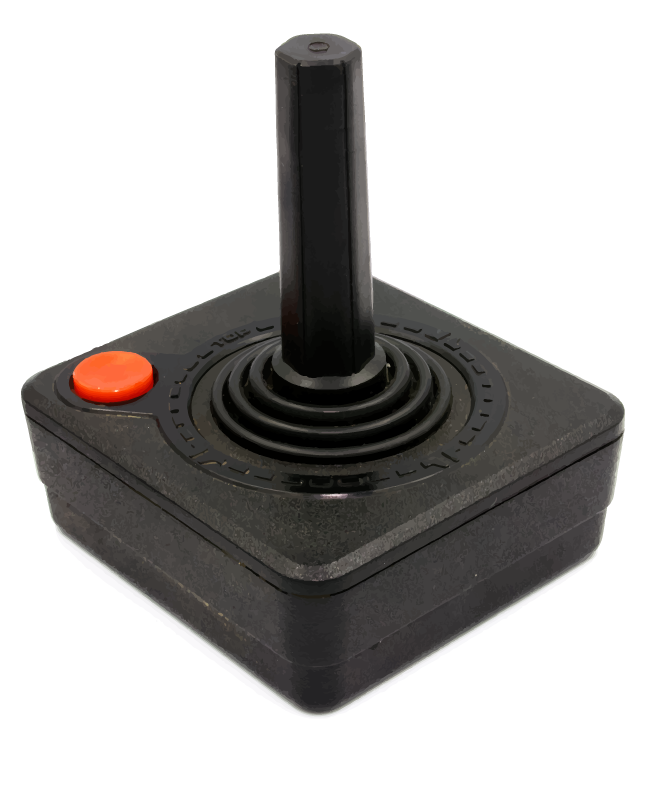 Static overlay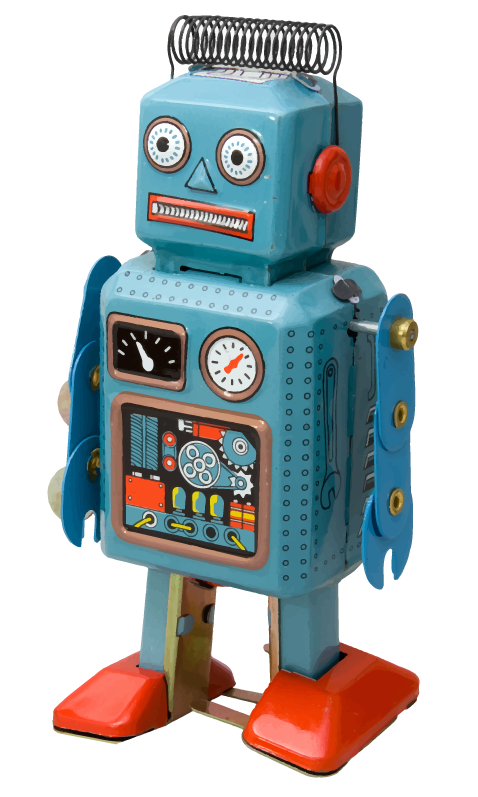 We buy collections every day, so we never know what will be on display next. We would love to buy your old toys, gaming systems & video games, as well as Magic and Pokemon cards in order to keep our inventory stocked. Go through your attic and before you have that garage sale, give us a call!  Like all collectors, we love the hunt, so let us know what you're looking for. If we don't have it, we will add you to our wish list and contact you when we track your item down.